Zest Is Now Platos!

We are happy to announce that Zest has been renamed Platos.
Why?
Zest is a generic word used by dozens of companies which does not best capture the product we are creating.
"Zest" was launched in 2020 as a product focused on diabetes remission. Since then, we have helped thousands of patients, clinicians and payers achieve a range of outcomes including bringing diabetes to remission.
Our new identity is bold and distinct
Platos empowers patients and clinicians to address the root cause of diabetes and other chronic conditions and provides access to data-backed, comprehensive care independent of location. Our new brand reflects this bold and unique approach.
Preserving the original. Expanding the meaning
The brand evolution is beyond a name change. It includes changes to our visual identity including our symbol. The new symbol builds on our core philosophy of whole-person care and elevates it with elements of human psychology which are deeply embedded in our products.

We are unveiling Platos with a new logo, an improved app and a refreshed website.

Changes to Platos include the newly improved nutrition log, making logging meals a lot easier for users. Users can log their meals by simply taking pictures and if they have time, adding details immediately or later.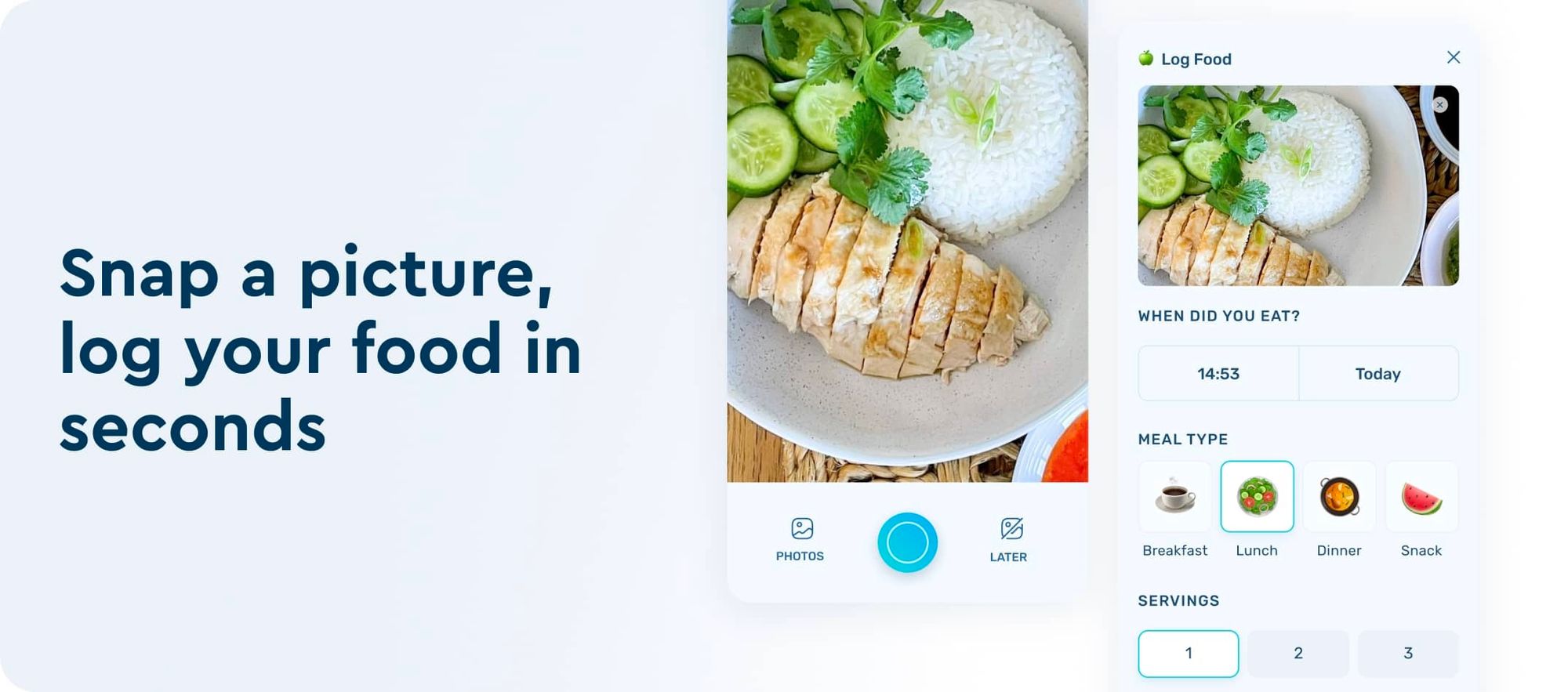 What does this mean?
This evolution reiterates our commitment to our vision of advancing equality of opportunities in healthcare. And we have not yet started!
Please check out all of these updates, and don't forget to share your feedback with us.
On behalf of all of us at Platos.
Joseph